The old one gave the basic information new families wanted, such as what age children we care for, when we are open and a feel for what we offer through the photos.
The previous one had been around for a decade, the children pictured on it have grown into secondary school-aged young people and Beach Babies has grown and developed as much as they have.
The new website shows how the nurseries and their grounds have matured. It shows a snapshot of how and why we do what we do. And most importantly it shows you what opportunities your child will have when they join us.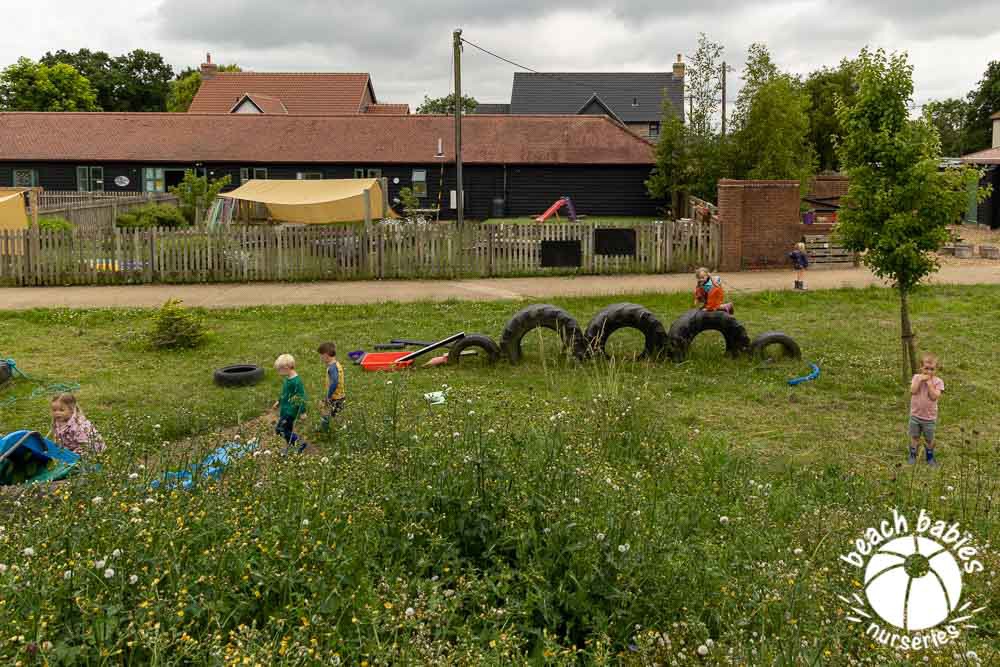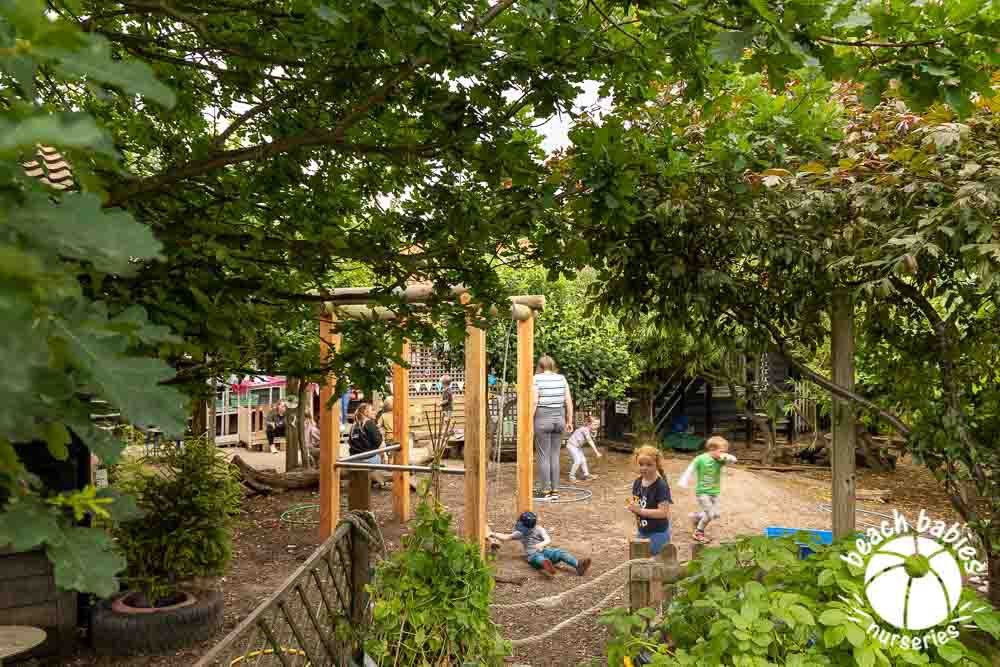 Over the 17 years since we opened, we have developed our own personal pedagogy. This weaves together the ideas and ethos that epitomises what we believe in and what we want to help the Beach Babies community, children, families and the team, achieve. We now have a website that meets the needs of our families. It shows those who aren't yet coming to the nurseries on a weekly basis a taste of what we do. It is of course just the tip of the iceberg when it comes to the 'whats', 'hows' and 'whys', but if they are interested in what they see we can start the conversations about how we can help them and their child.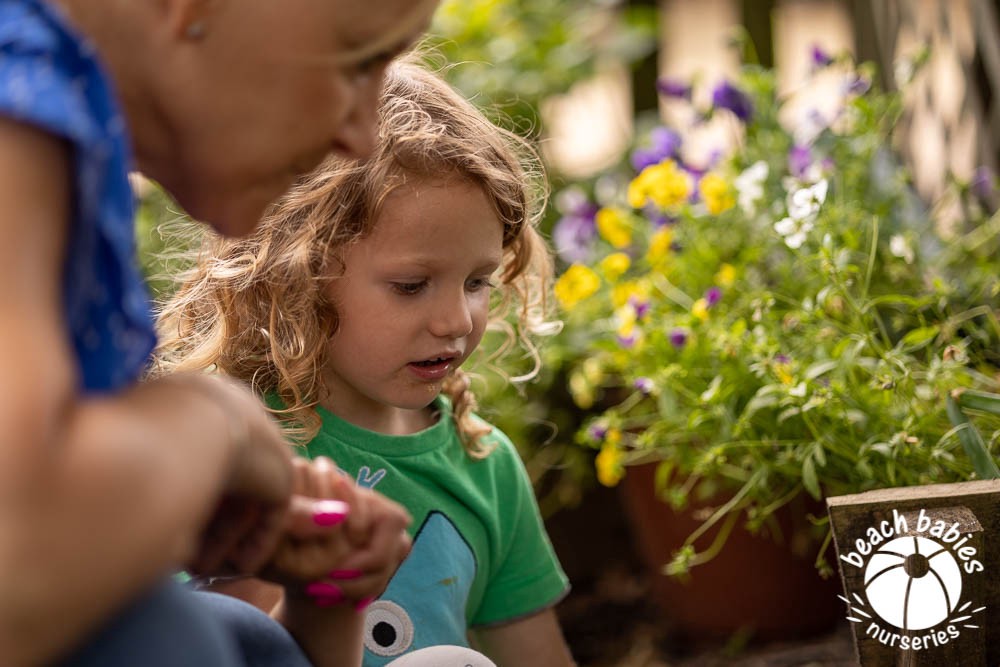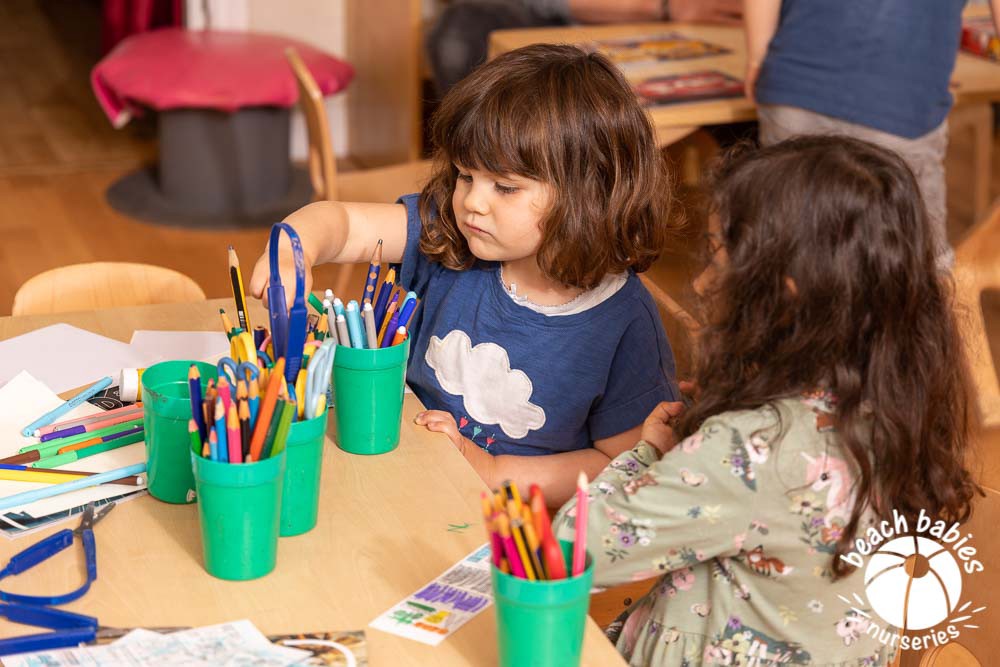 The words:
A new website is, as I've discovered, a big undertaking. The 'what' to include and most importantly the 'what not' to include (which is massive) involves the ideas from a wide range of people being distilled into a few short sentences. The ideas come from both current and previous members of the team, the families and most importantly the children themselves who show us exactly what works and what doesn't.
The pictures:
Taking, choosing and processing photographs that capture the joy, freedom and explorative nature of the nurseries requires endless enthusiasm and no small degree of patience. My husband Paul (wildlife photographer in his spare time) booked a few days holiday to do this. I have decided that he has the power to control the weather. Every day he booked off was wet. We decided that embracing the weather is one of the things that Beach Babies does really well so those were the pictures we used.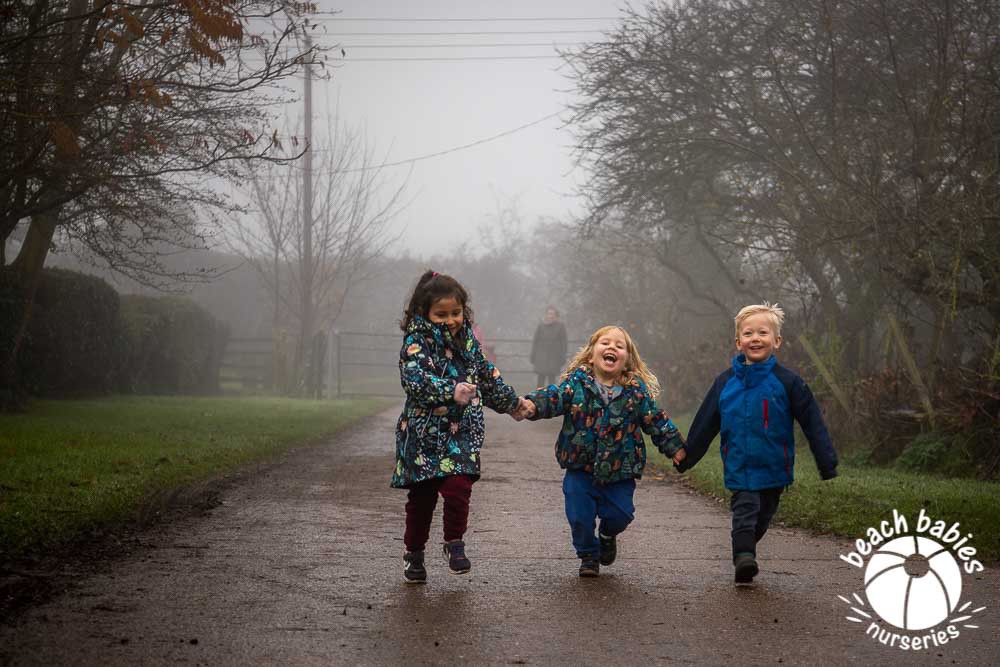 Every family we approached was happy for the chosen photographs of their child to be used, some of these are on the website, some will appear on our Facebook and Instagram pages. To each and every one of you, thank you. These pictures convey more than I can ever put into words.
And finally choosing someone to actually design and make the website who can see through to the heart of what we are trying to show is vital. We considered several firms but settled on Growth Architects. Richard was able to make sense of my rapid, scattergun approach to conveying what we wanted. He helped us organise the site so it was informative without deluging visitors in information.
It helped that he knows what it is to be a Beach Babies parent. He knows what we can and do offer a child who comes to us. Hopefully, all of this means that we have a website that gives prospective families an idea of what we offer so that they can contact us to see if we can help them and their children.