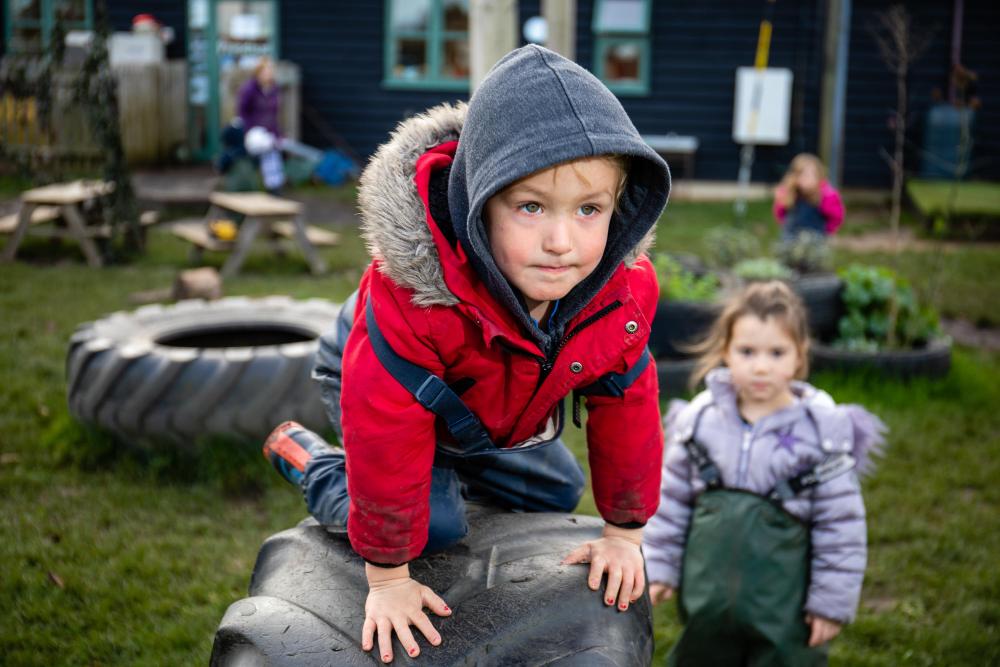 Growing Up Naturally
We enable children to grow up in a natural environment. We nurture them to become confident, to develop their creative thinking and to become independent, curious learners.
Adventure, intrigue & fun
Beach Babies opened in 2004 with a vision to provide a nursery that really helped children develop to their full potential. We provide exciting and interesting outdoor areas and have highly qualified staff who really care and believe in the power of excellent early years education.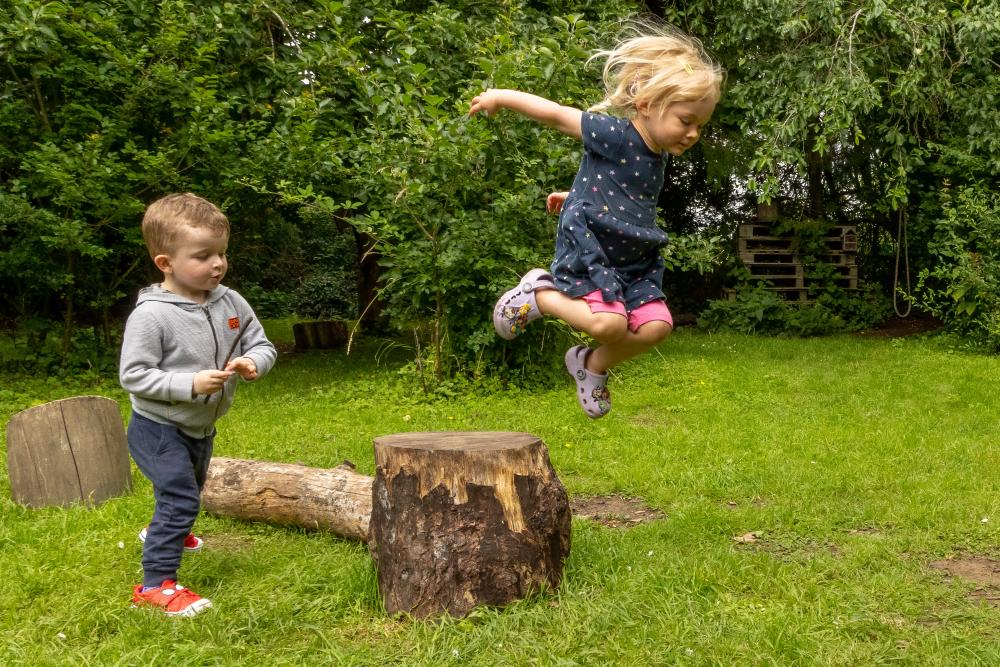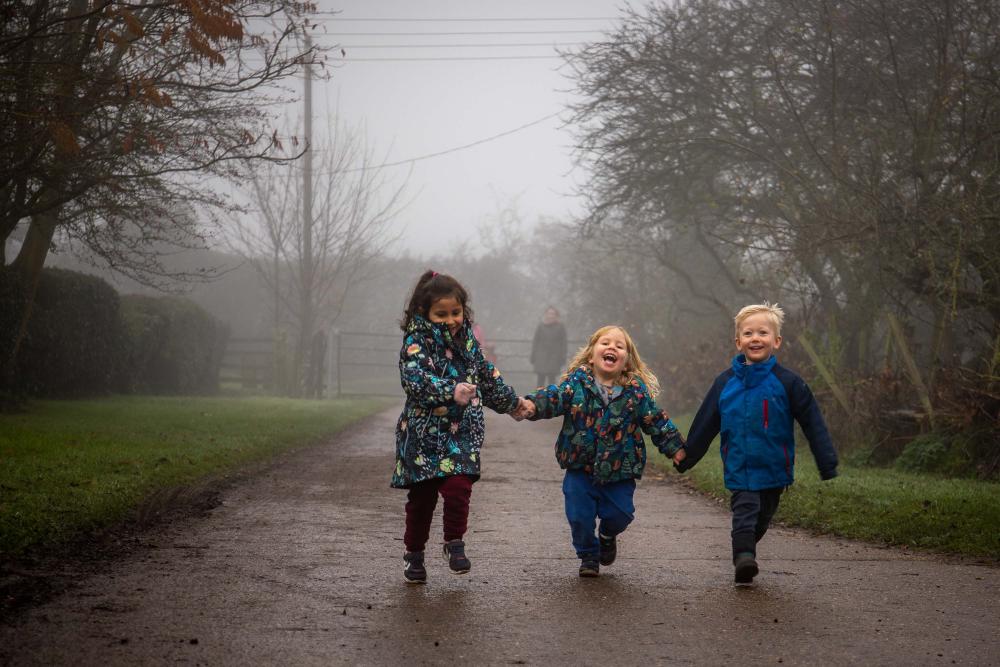 Nursery locations
Today we have established two thriving nurseries full of happy children cared for by trained and motivated adults. Each nursery has large amounts of outdoor space featuring camp fire circles and lots of nature from mud to insects and trees. Our aim is to provide a home from home for your child – in a safe, secure, fun and caring environment. Our success in Landbeach has enabled us to open an additional nursery in Wilburton in January 2015 – both sharing the same vision and love of outdoor learning.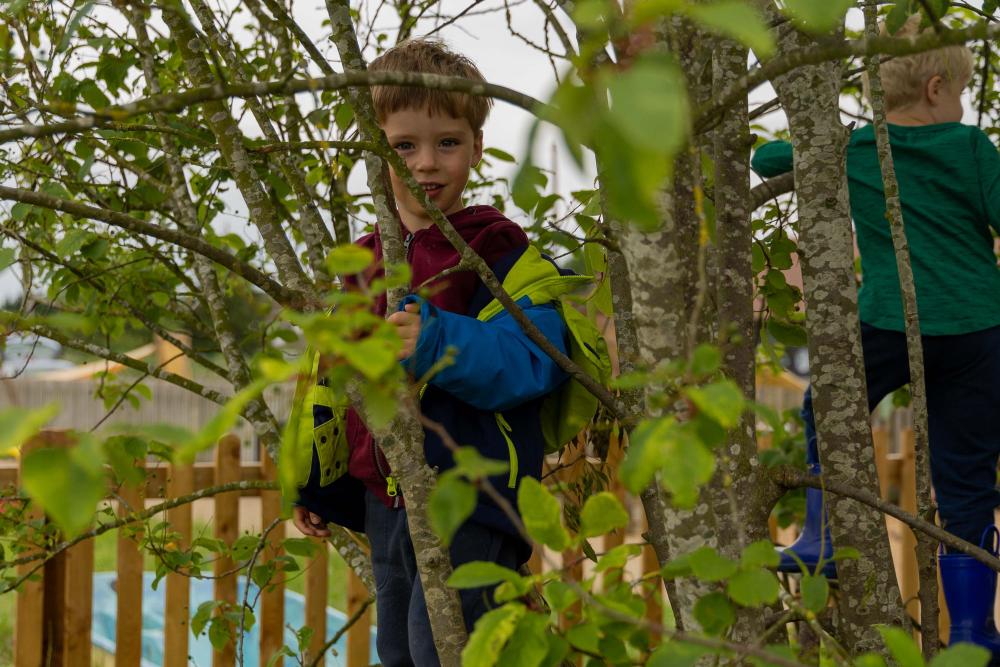 A strong foundation for life
Beach Babies gives children a nurturing base from which they can challenge themselves to be the best they can be. We are there to support them as they strengthen their independence, their resilience and their creative curiosity.
Learn more
News & Events
---
Hear from the Beach Babies leadership team about exciting news and events.