In 2008 The Early Years Foundation Stage (EYFS) was made statutory for settings to follow. Its purpose was to provide children with consistent high-quality care within an inviting environment whilst keeping them safe and healthy. It gave settings clear information on how children learn and develop with a path of how they should reach the learning goals within the EYFS. Over the years it has been changed and adapted with the newest update being rolled out as of September 2021.
As a nursery, we have always done much which is now formally recognized. We have embraced outdoor learning, championed our local community and promoted self-esteem, resilience and independence skills.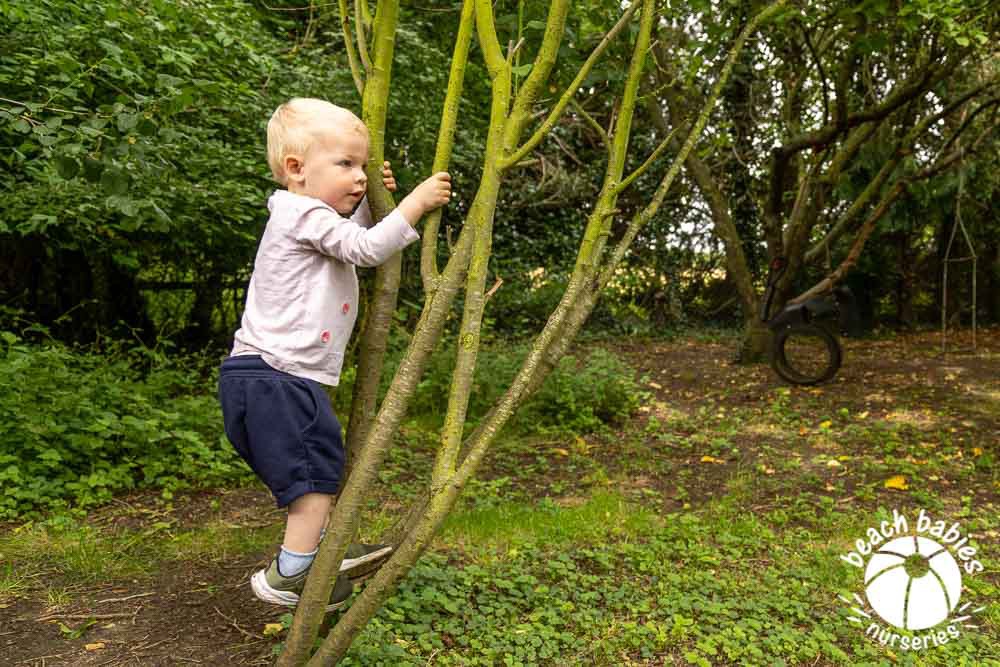 Some aspects of the EYFS have stayed the same, others tweaked slightly. With some key objectives being highlighted for settings to focus on, these include:
'Settings should be providing a holistic curriculum'.
Here at Beach Babies, we have been developing a curriculum that will be unique to us, based around our children's needs, interests, and own families. The community and our environment around us will shape the experiences that we offer. This is something that we are excited to be sharing with you all, it will be adaptable and based on the families and children we currently have with us so will look slightly different each year.
'Settings should have language at the heart of what they do'.
To support this, we have been looking at how, as a setting, we embed language into all learning opportunities and as part of the children's daily routine. A couple of the ways in which we do this already include, the use of Makaton in all rooms and by having open-ended conversations with the children.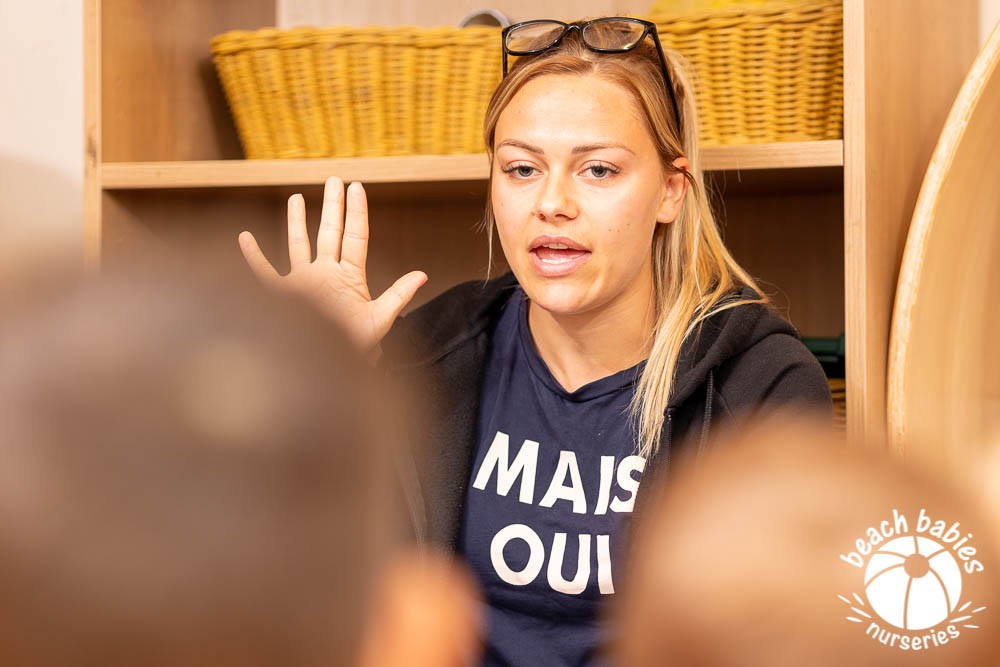 'Settings need to promote good oral health'.
This is something we do through our menu, conversations that we have with the children, daily tooth brushing, and we even have a dentist practitioner coming into both settings to run a session later in the term.
Your child's developmental journey
The EYFS has seven areas of learning which are broken down into developmental ranges. Within each of these there are examples and suggestions of the ways in which children may be learning and how practitioners can support them. Of course, this document is just a guide and there will be lots of things that your child can do that won't be mentioned. This document is used as a supporting tool whilst recognising that each child's learning will look slightly different and their learning across each area will develop at slightly different rates.
Imagine each child's learning journey as a spider's web. Each section of the web will go off in different directions and weave into one another at different stages, each web looks slightly different as does every child's learning journey. It is our role to support each child with their own web weaving to ensure that they have all the skills they need when making the transition to school.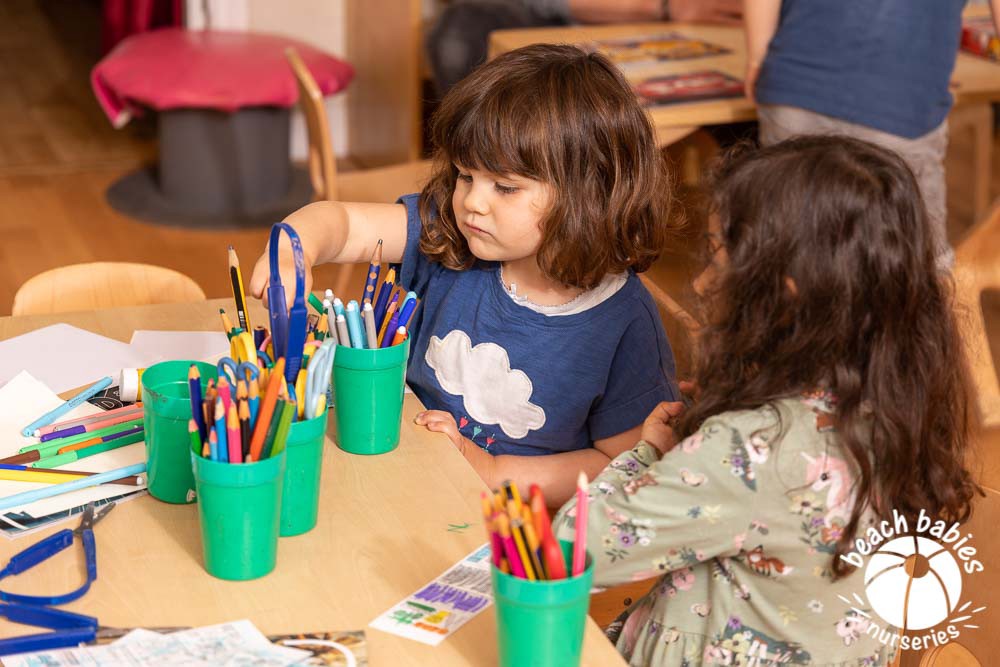 The EYFS includes seven different areas:
Three Prime areas:
Personal Social and Emotional Development
Communication and Language
Physical Development
Four specific areas which help children to strengthen and apply the prime areas:
Literacy
Mathematics
Understanding the world
Expressive Arts and Design
Weaving these seven areas together are the Characteristics of Effective Teaching and Learning. These characteristics develop as children learn to do new things, acquire new skills, and have different experiences and opportunities. When your child faces a challenge or a new task these will be the skills they use. These are the skills that help your child to become a confident, resilient, life-long learner.
Characteristics of effective teaching and learning
Playing and exploring
Active learning
Creating and thinking critically
We are really excited about the amendments to the EYFS especially being able to create our own curriculum. This we have separated into 4 areas. We shall be going into detail with you about each area and how this will look in practice here at Beach Babies over the next few weeks this will be done using Tapestry updates, Blog posts via our social media and website, and learning boards which will be put up at each setting.
If you would like to look in more detail at the Early Years Foundation Stage, then please take a look at: What to expect in the Early Years Foundation Stage: a guide for parents.
https://foundationyears.org.uk/wp-content/uploads/2021/09/What-to-expect-in-the-EYFS-complete-FINAL-16.09-compressed.pdf